Why Your Child Needs the Kourage Code Experience
We provide an exciting system that helps parents to awaken and empower the good conscience in their children, build more effective communication skills and stand up for what is right.
Testimonials
"I learned I could be bigger than my challenges, I am not in fear of violence any longer" age 12, male.
"After the Kourage Code sessions, I decided to stop stealing" age 15 female.
"These sessions made me realize that it was wrong to pick on my two younger brothers, so I stopped" age 16, male.
Our Sponsor
Abusehurts.ca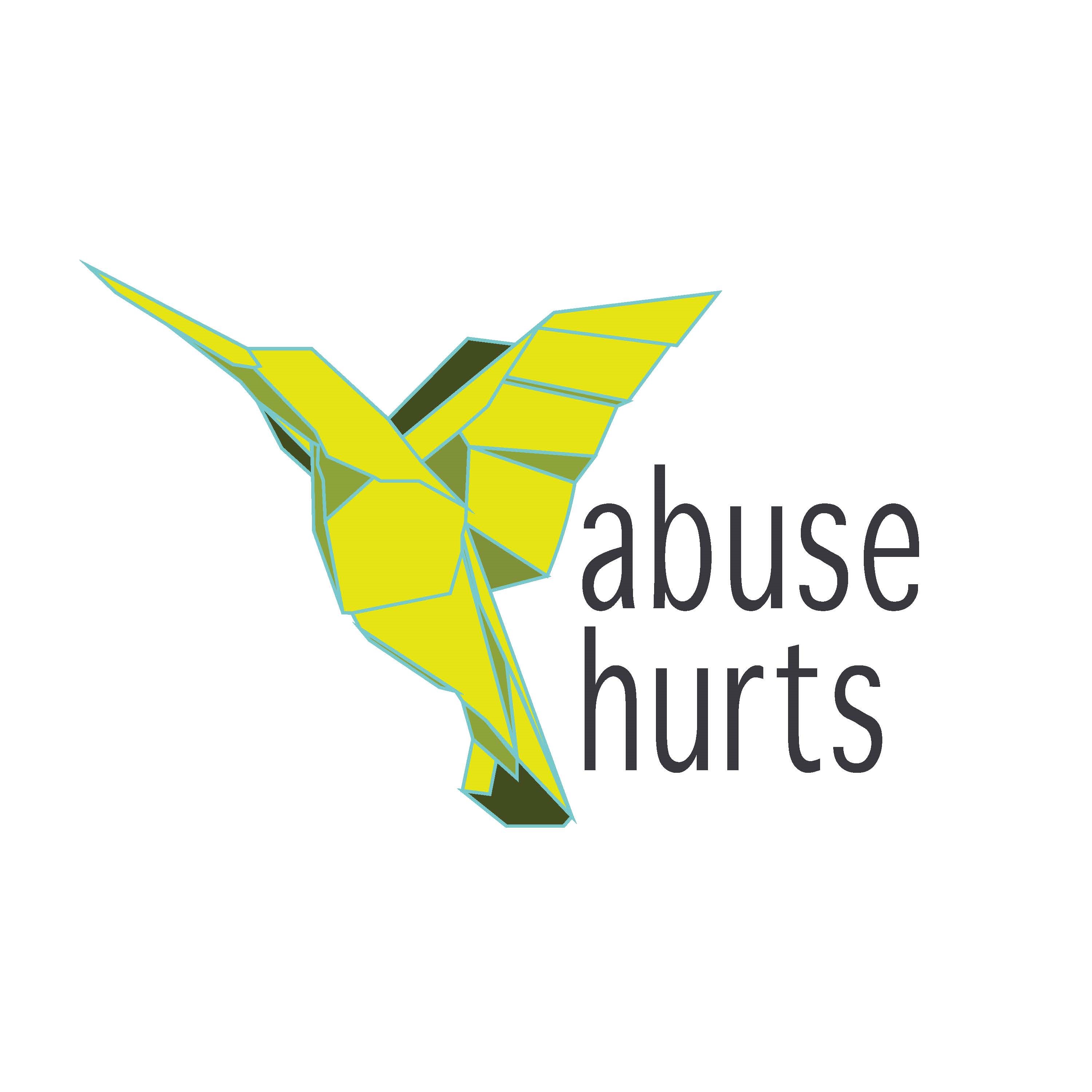 AbuseHurts.ca has teamed with Kourage Code, to bring fresh strategies for caring parents who want to help their children, 10 and up, to develop a healthy moral compass to navigate through life.

AbuseHurts.ca Founder and CEO, Ellen Campbell observes, "We are excited to endorse the Kourage Code Program since it empowers youth to develop real courage and the ability to follow their good conscience."
Program Author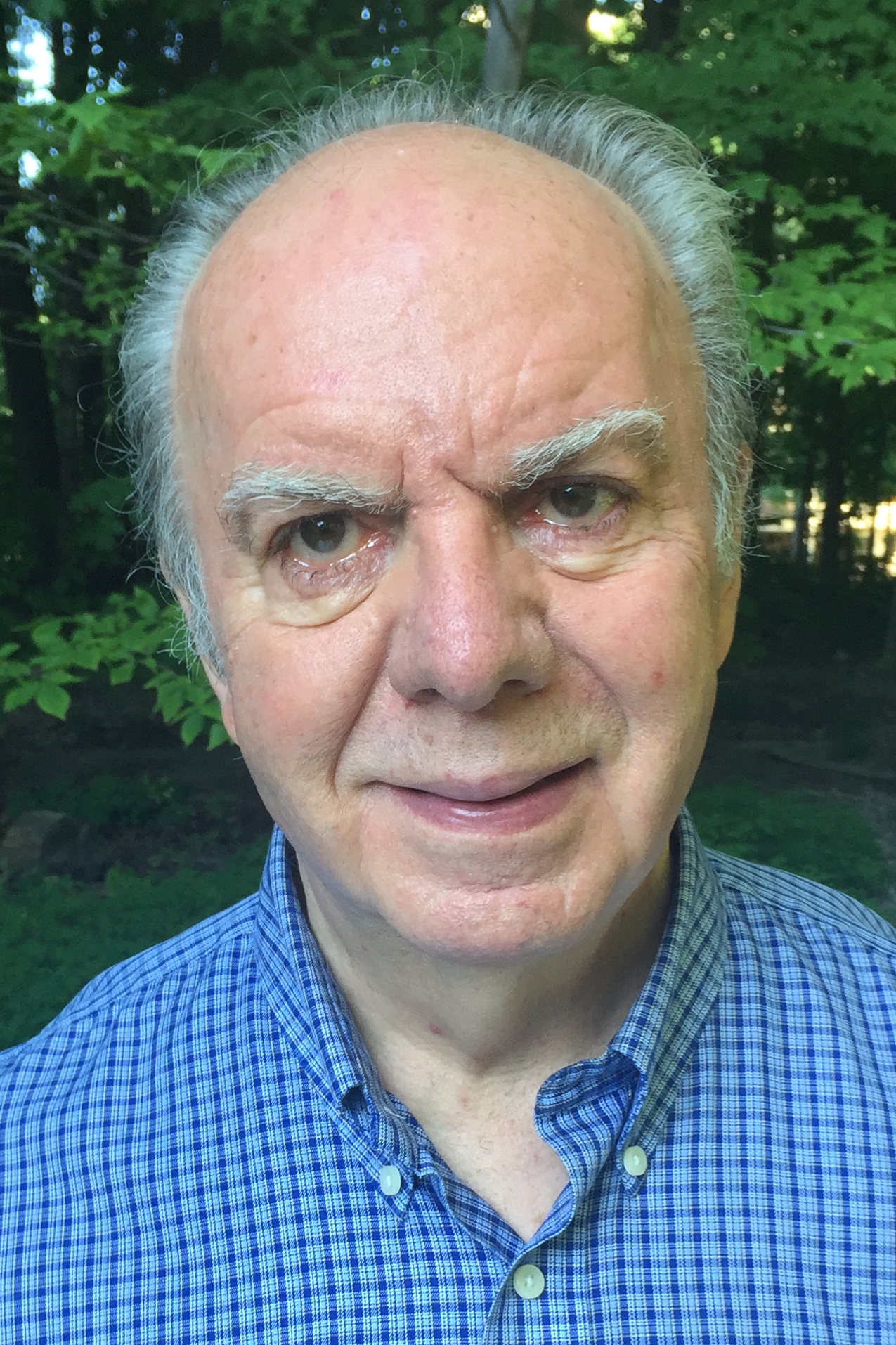 Mr. Miles shares, "as a parent myself, my focus in developing these lessons was to create a process in which parents could help their children learn powerful language, unique coping strategies and how to fix their own feelings."

My passion has been to help youth develop their good conscience, learn powerful language and see themselves as larger than their problems. Bruce Miles, B.A., B.Ed., M.B.A. a retired high school teacher, and author, small business owner, interviewed thousands of youth and facilitated this program for many years to youth from 75 plus cultures. The original program was called Chill Power. It earned first place in the national Non- violence Now Contest in 1995 and it was endorsed by the Toronto Police Services, Canadian Safe Schools, YMCA, RCMP, Toronto Raptors, and facilitated in 4 Provinces.
What you will receive
The Kourage Code Program is a series of 21 sessions, with over 400 carefully designed Google slides featuring open ended questions and insightful imagery, which can be downloaded for free from our website www.KourageCode.com As each child comments on each question, they will become more self-confident, learn how to handle bullies, and even get along better with their siblings.
How to Download Your Free Lessons
Begin by downloading the 2+ page facilitator's guide for all lessons by clicking the link hereclick here to download
Read the guide
Load the slides on your computer. We recommend numerical order.
Click on the speaker icon for a very short comment from the author.
Ask each question one by one, read each one aloud.
Move to next question only after receiving an opinion from each participant. (Wait on the ones who need more processing time, there is no rush. Each person's contribution is important.)
Parent Guides
Each lesson has a printed, 2 page (+ or -) parent guide that gives the parent the background for the strategic approach we are using. We suggest reading the parent guide before leading each lesson.
How To Set Up Your Group
Your group will work best with one or two adults and 3 or more participants, ages 10 and up. Most children will have a friend or two in the neighbourhood. Have your child choose some participants. Go with your child and invite the friend through their parent so they will have met you. Set up a time for your meetings, daily, - weekly- whatever fits your schedules. You may need a longer time to complete one session. Please complete each lesson before advancing. If you appreciate the program please donate to our sponsor, Abusehurts.ca. If any slides fail to open, please send us an email at Brucemiles77@gmail.com
Questions or Comments?
We trust you will enjoy the Kourage Code Experience with your children as together we make the world a safer place. Please send questions or comments to me at Brucemiles77@gmail.com

Share our website with your friends
KourageCode.com
Sponsors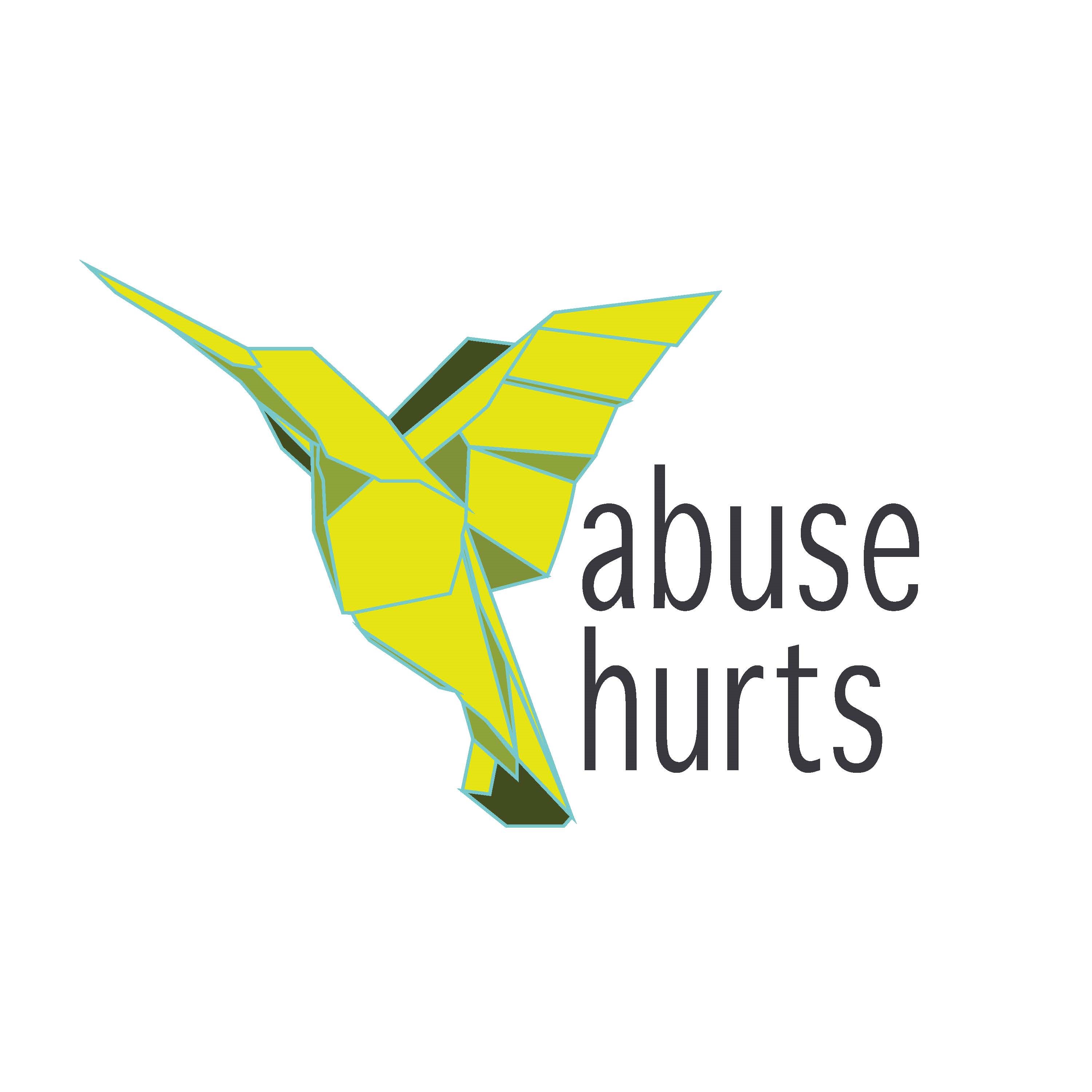 Abusehurts.ca
We are a source of courage, a catalyst for hope
and a leader of movement and change.
Please support abusehurts.ca
Donate via Credit card text 647 499 3848
We do not collect your email addresses or other information
link to Abuse hurts web page
Abusehurts.ca